Financial Careers Afternoon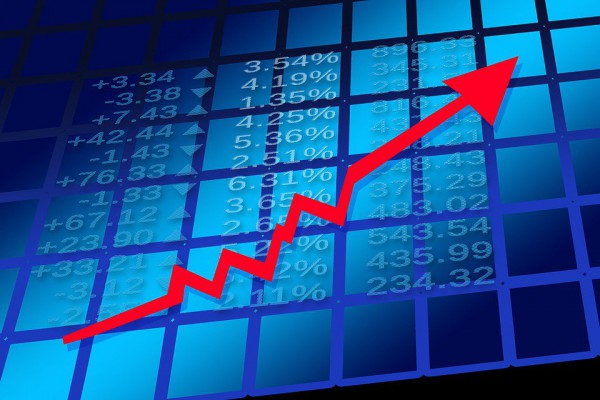 The Financial and related professional services sector employs more than two million people in the UK, contributing more than £170 Billion directly to the economy. There are a wide range of jobs and career paths and increasing employee diversity.
As part of World Day for Cultural Diversity for Dialogue and Development, we are inviting students (and parents) to participate in our Financial Careers Day.
Guest speakers include
Arese Pollard, co-founder of the emerging markets investment fund, Pollard Et Filles

Dr Jonathan Thomas, economist, former central banker and academic
Participate in:
Panel discussion

Banking jobs breakout session
Learning some basic personal finance concepts
This event is being held as a partnership between:
-RBS
-The British Foundation for the University of the West Indies
-The Caribbean STEM Coaching Club
The event is open to all backgrounds and ages but is aimed at students 16 years old to undergraduates. Children under 16 years old must be accompanied by an adult.