Baroness Floella Benjamin becomes new patron of BFUWI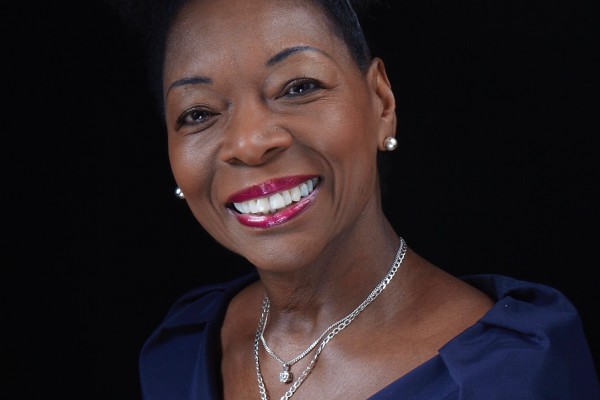 BARONESS FLOELLA BENJAMIN, OBE DL 
Baroness Floella Benjamin, OBE DL was born in Trinidad in 1949 and came to England as a 10 year old child in 1960. She left school at 16 with the aim of becoming Britain's first ever black woman bank manager but changed direction and became an actress, presenter, writer, independent producer, working peer and an active advocate for the welfare, care and education of children throughout the world. She has also headed a successful film and television production company. 
She has been in show business for 48 years appearing on stage, film, radio and television. She became a household name through her appearances in the iconic children's programmes Playschool and PlayAway. After 42 years she still appears on children's television, her greatest love.
She has written over 30 books and in 2016 her book ' Coming to England was chosen as a 'Guardian Children's Book of the Year'.  Her broadcasting work has been recognised with numerous awards, including an OBE in 2001, a Special Lifetime Achievement BAFTA  Award in 2004 and the J.M Barrie Lifetime Award in 2012 for her lasting cultural legacy. In 2013 she was made a Fellow of the Shakespeare Birthplace Trust and last year she was appointed as President of the Society of Women Writers and Journalists. 
She was Chancellor of the University of Exeter for 10 years and became famous for hugging every graduate imploring them to 'change the world'. When she stepped down as Chancellor the University put up a statue of her in recognition of her contribution to the City of Exeter.
She was the first Trinidadian woman to be elevated to the House of Lords in 2010 and speaks on children's, diversity and media issues and recently was successful in getting the government to bring in legislation for commercial broadcasters to provide UK made television programmes. This year she was granted Honorary Freedom of the City of London and the Prime Minister appointed her Chair of the Windrush Commemoration Committee to create a lasting memorial to celebrate the contribution to Britain made by the Windrush Generation.