Caribbean STEM Coaching Club 2017-18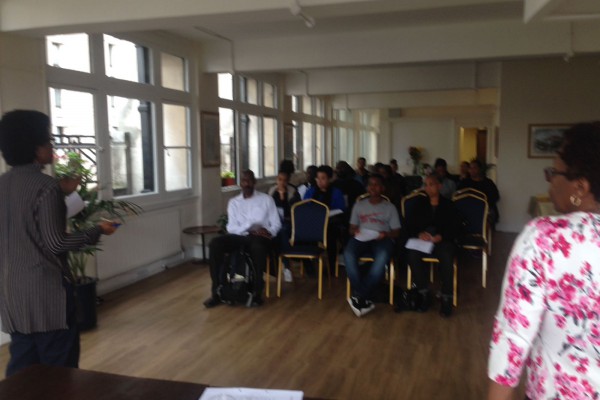 For the third consecutive year, BFUWI joins with its partners CADSTI UK and Future Think to launch the Caribbean GCSE STEM coaching club for students preparing for their GCSE exams. The club provides each student with an individual specialist coach to focus on their study habits, revision and exam technique in order to prepare for their exams. In addition we have specialist teachers who lead masterclasses in Maths and Physics focusing on areas of difficulty for students.  All coaches and teachers are volunteers. We are particularly grateful to the Barbados High Commission for allowing us to use their premises as well as to Ms. Natalya Silcott, maths teacher at prestigious Harrow School who leads the maths masterclasses, sometimes with help from some of her students at Harrow.  Thank you, too, to Harrow School for allowing us access to their beautiful campus.
Some parents have also requested assistance with preparation for English exams and this year there will be two intense Literacy sessions led by one of our trustees as well as a literacy workshop run by award-winning author, Zetta Elliott on 26 October 2017 run in conjunction with Centre for Post Colonial Studies, School for Advanced Study at the University of the West Indies. (please see booking details on our website)
The club is free for all those participating but we would welcome support from the community to allow this activity to grow from strength to strength.