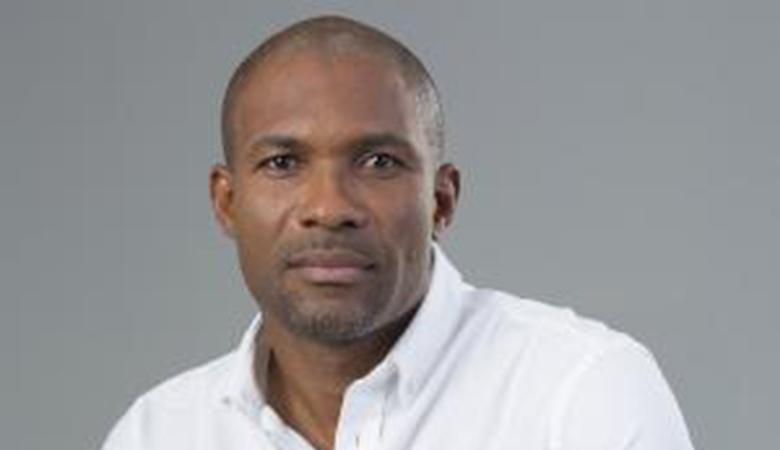 Congratulations to Dr. Kevin Williams on his latest publication.
Kafour, N and Williams, K. 2023. A source of funding for illicit activities or a solution to crime? Evidence from remittance inflows to Jamaica. Journal of International Development. 
Abstract
Crime and remittance inflows are high in Jamaica, and there is a general anecdote that foreign-based masterminds use remittances to fund crime. Yet, remittances represent a significant source of foreign income to alleviate financial constraints, which may pose a dilemma to policymakers. We find that remittances significantly reduce rape and carnal abuse and property crimes such as larceny and break-ins but have no significant effect on armed crimes such as shooting, murder and robbery. Remittances decrease crime by raising consumption and employment, but also they increase crime by weakening democratic institutions. Overall, remittances reduce incidents of crime significantly.