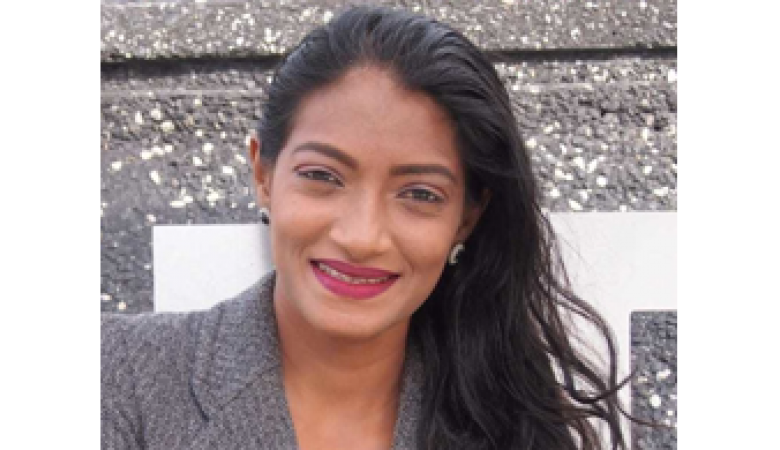 Congratulations to Dr. Bephyer Parey on her latest journal articles:
1. Wellbeing among older persons with disabilities in Trinidad. Health and Social Care in the Community. Read more ...
2. Attitudes towards home care of older persons with disabilities:The case of Trinidad. Journal of Family Issues. Read more ...
3. International Journal of Inclusive Education published by Taylor and Francis entitled "Exploring positive and negative teachers' attitudes towards inclusion of children with disabilities in schools in Trinidad: implications for teacher education." Read more ...
4. Child Indicators Research published by Springer entitled "Parents' Perspectives on Wellbeing among Children with Disabilities in Trinidad: Using Sen's Capability Approach and Mixed Methods".