Welcome to the Centre
Within our walls and beyond I will do my very best to harness our community togetherness and to frame strategies necessary to enable regional development and community prosperity. To these ends I seek your continued assistance and friendship, and urge your guidance, assistance, goodwill and support.
Professor Sir Hilary McD Beckles
Vice-Chancellor
Featured Story
Vice-Chancellor's 2016 end-of-year message
This year has been dedicated to the rekindling of the activist university. We are determined to be more engaged—locally, externally, globally and re-energised to confront the region's challenges in the search for sustainable solutions. I believe we have made a great deal of impact in 2016 ...
Read More
Regional Headquarters
Featured Project
Zika was recognized as a Public Health Emergency of International Concern (PHEIC) by WHO on February 01, 2106. The University of the West Indies (UWI) has convened a regional Zika Task Force to coordinate its response to the threat and lend expert advice and consultative support to the region. Visit
www.uwi.edu/zika
for more.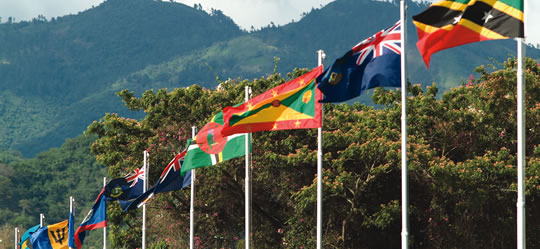 Vice Chancellery Projects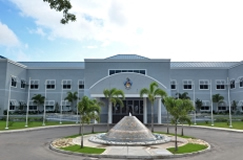 Projects under the Office of the Vice Chancellor are strategically positioned to support the idea of an activist University. Read more about current Centre projects.
.
Events and Communications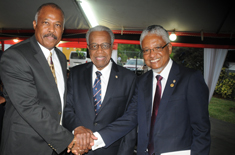 Featured Events and Communications from the Office of the Vice Chancellor
Publications
Pelican
CHILL
MONA News
STAN
UWI Connect
University Reports
Get In Touch
Office of the Vice Chancellor
The University of the West Indies
Regional Headquarters
Kingston 7, Jamaica, W.I.
Tel: 876-927-1660-9 Exts. 2336/2339
Fax: 876-927-0253
Email: vcoffice@uwimona.edu.jm