Evidence for Better Lives Study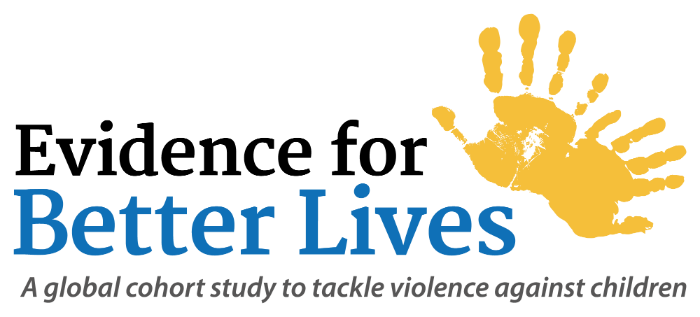 Project Overview
The Evidence for Better Lives Study aims to better understand women's experiences during pregnancy and the first months of her child's life. Pregnancy and the first years of life are particularly important in the life of a developing child. Through this research, we hope to learn more about how children develop in the first years of life, and how parents can best support their children. The results will help to promote the health and wellbeing of children in Jamaica, so that they can achieve their full potential.
Project Scope
In the coming months, members of our research team will invite pregnant women in Kingston to participate in the study. Those who agree will be interviewed and asked about their pregnancy, their health, as well as about members of their household. We will also ask participants for a small sample of their hair and a few drops of blood from their finger. These samples will give us important information about their pregnancy. Three months after their baby is born, we will contact the participants again for another short interview.
All the information collected as part of this study will be kept absolutely confidential (private). No names or other identifying information will appear in any reports that are published about the study.

The Ethics Board of The University of the West Indies and the relevant Ethics Board of the University of Cambridge have approved this study.
Project Team
The study is being conducted by the Caribbean Institute for Health Research at The University of the West Indies and is led by Professor Susan Walker and Dr. Susan Chang-Lopez. The study is coordinated by a team led by Professor Manuel Eisner at the University of Cambridge, UK. Together with Universities in eight countries we want to explore how families can best support their children around the world.
Acknowledgements
We gratefully acknowledge the support of the Fondation Botnar, without which the study could not be conducted. We are also grateful for financial support by the UBS Optimus Foundation, the Jacobs Foundation, the British Academy, the University of Cambridge School of Humanities and Social Sciences Research Fund, the ESRC Impact Acceleration Fund, and the Consuelo Foundation at various stages of this study.