Information. Partnerships.
Translation. Interventions.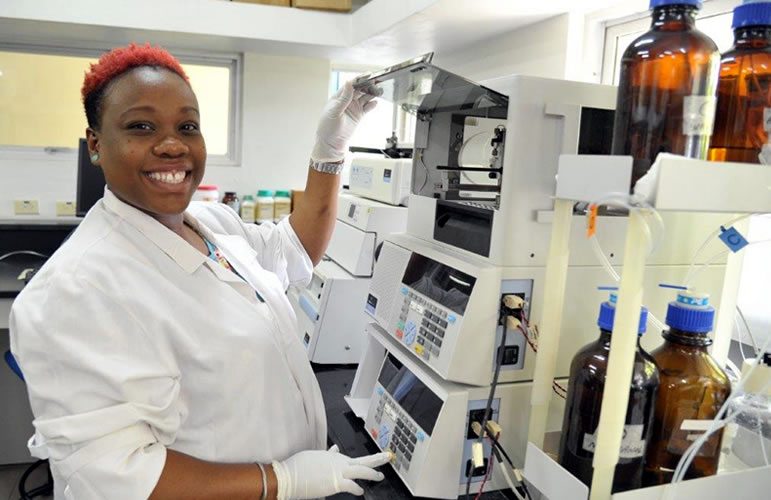 Over the years, CAIHR's formidable body of research work in nutrition, child development, chronic diseases and sickle cell disease, has won acclaim in the global health research community.
Our high-quality research is of regional and global relevance. A myriad of programmes and projects are implemented under three broad research themes - Early Life Exposures in Health and Development; Health Interventions, Evaluation, Translation & Implementation Research; and Biological Expression of Disease.
Our faculty of scientists, researchers and support staff have earned a solid reputation for research excellence built upon strong collaborative partnerships and relationships with a widening network of stakeholders regionally and internationally. Caribbean policymakers depend on the outputs of the Institute, which has consistently addressed the research needs of the region, while attracting increasing support from international development partners, donors and other stakeholders.