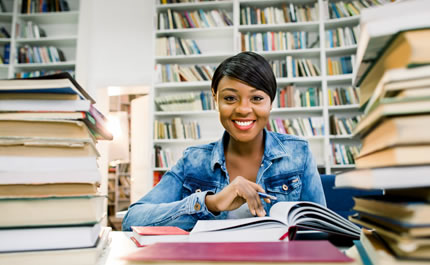 CAIHR facilitates training by international collaborators of local counterparts, and also provides basic and advanced training of scientists and researchers in a number of specialist areas to enhance their skills and fill knowledge-gaps.
Cochrane Author Training Workshops co-organized by Professor
Marshall Tulloch-Reid


Systematic Reviews are considered the best source of evidence for health care decision making and can help to improve operational efficiency, particularly in settings with limited resources. To address this need CAIHR has been hosting an annual Cochrane Training workshop in collaboration with Cochrane Caribbean introducing participants to the steps involved in a systematic review.