GSR Mentorship Programme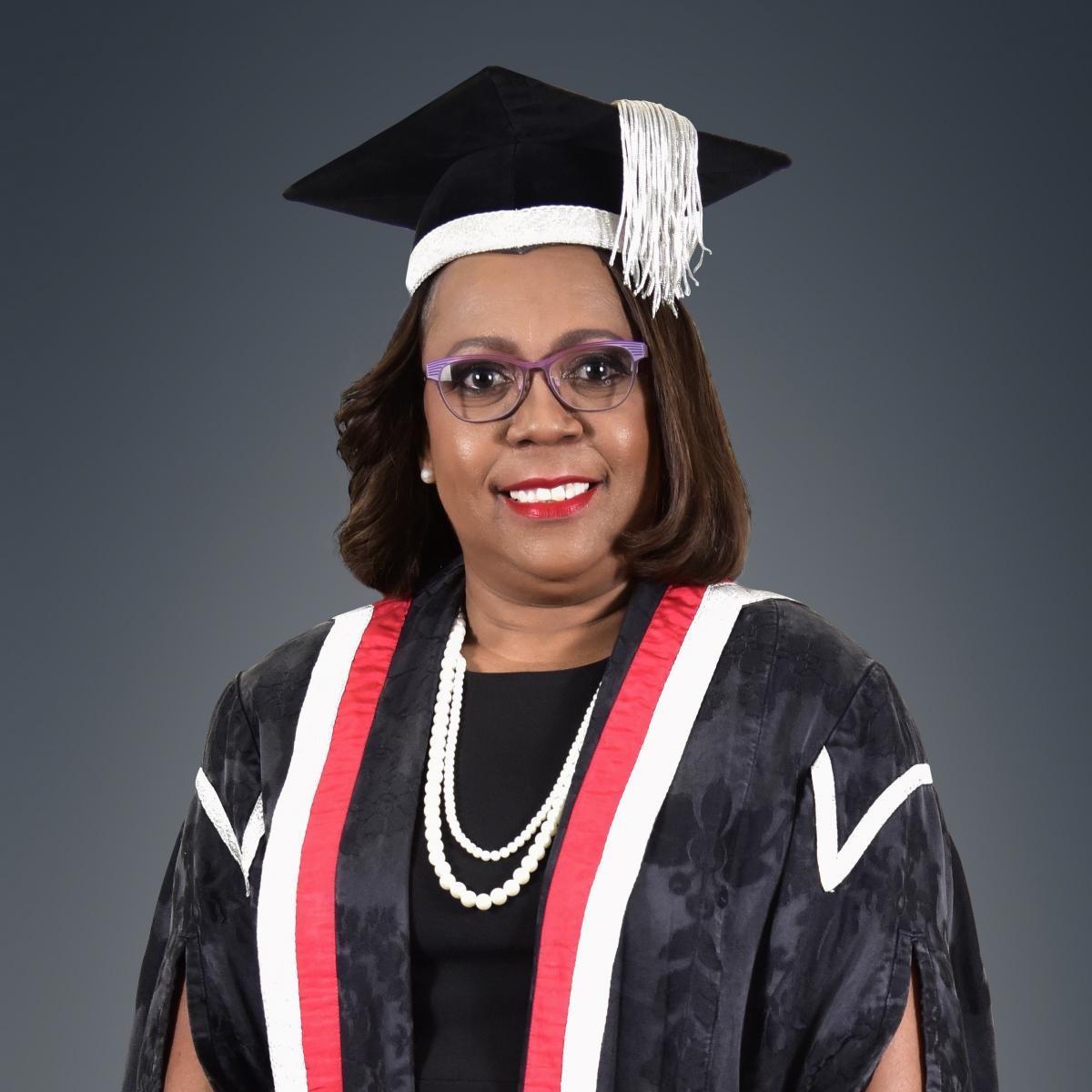 Welcome to The University of the West Indies (The UWI) One-UWI Faculty Mentorship Programme with Professors Emeriti, an initiative deeply aligned with our strategic objectives to elevate the quality of teaching and learning, as well as enhance the quality and output of high-impact research.
In my role as Pro Vice-Chancellor for Graduate Studies and Research, I extend a warm welcome to our esteemed Mentors, our esteemed professors emeriti, and our dedicated Mentees, who represent the early to mid-career faculty members.
Mentorship is a potent tool for professional development and institutional triumph. Our professors emeriti bring forth their vast experience and wisdom to guide the next generation of scholars. Through mentorship, we cultivate a nurturing environment where Mentees can flourish in their careers and contribute significantly to The UWI's high-impact research. 
Our Mentorship Programme rests upon pillars of mutual respect, trust, and open communication. We encourage Mentees to actively participate, taking charge of their own learning and personal growth. By seizing this opportunity to connect with their Mentors, seeking their invaluable guidance, and sharing their aspirations, Mentees will significantly bolster our teaching, learning, and student development efforts, in addition to elevating the quality and quantity of research.
I hold strong confidence that this Mentorship Programme will forge powerful connections, kindle personal and professional growth, and align harmoniously with our strategic objectives. Together, we embark on a transformative journey where knowledge is generously shared, student development is honed, and high-impact research prospers.
Once again, I extend a warm welcome to The UWI Mentorship Programme. Let us join forces collaboratively to reach our objectives, make a substantial positive impact, and contribute to the overarching excellence of our institution.
If you require any assistance, please do not hesitate to reach out to our Mentorship Programme Coordinator, Dr. Lyn R. Keith at: lyn.keith@sta.uwi.edu.
Professor Aldrie Henry-Lee
Pro Vice-Chancellor, Graduate Studies and Research
GSR Mentors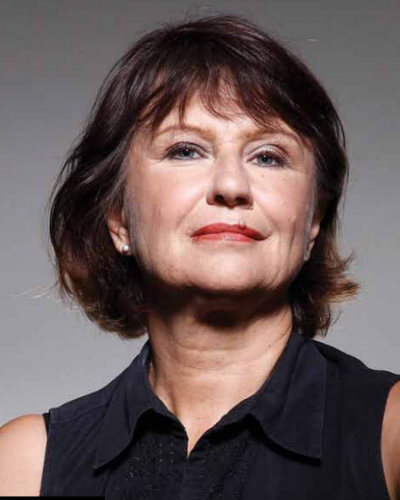 Professor Alexandra Rodkina
Professor of Mathematics, Mona Campus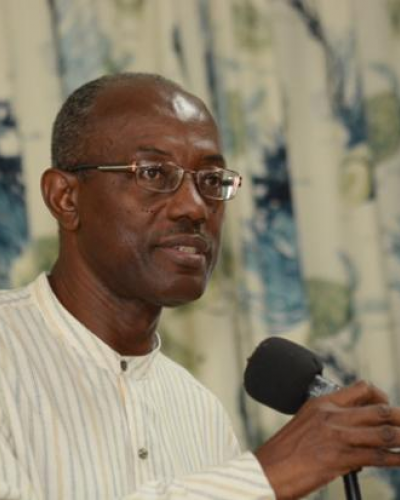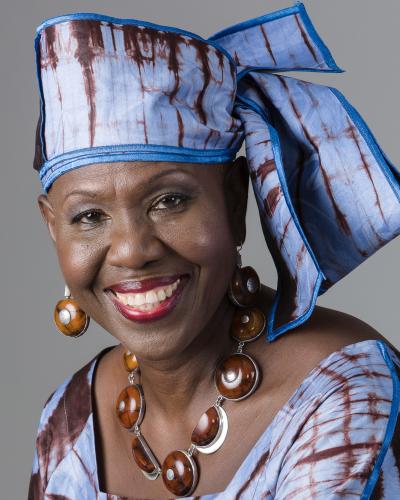 Professor of Literary and Cultural Studies, Mona Campus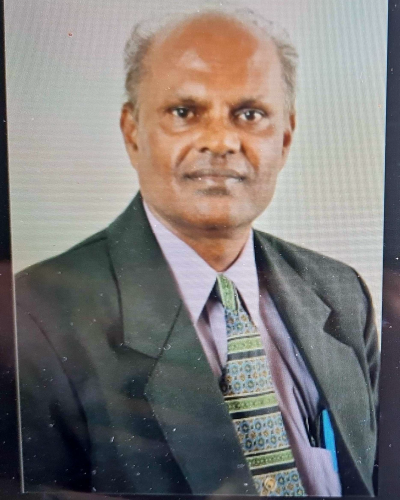 Professor Dyer Narinesingh
Professor of Chemistry, St. Augustine Campus