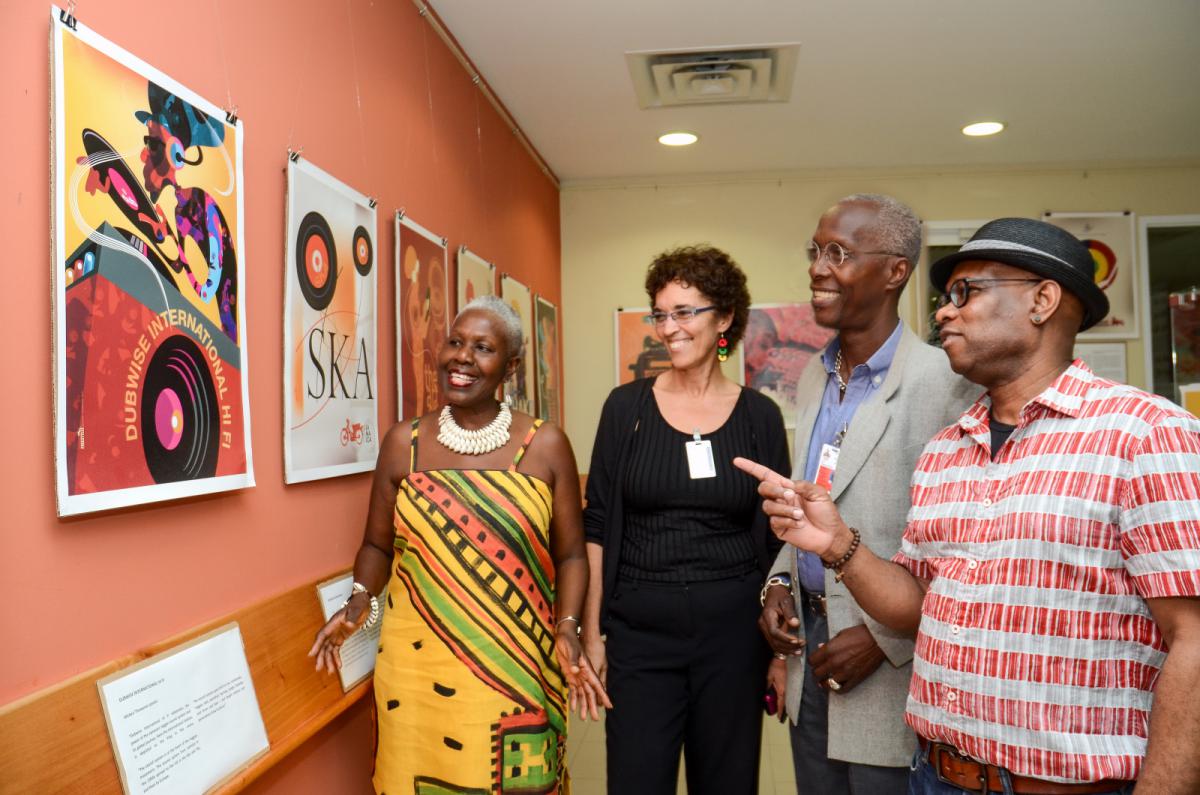 Entry & Financial Donations:
Entry is free but donations are welcomed. They go towards infrastructural/programme development, equipment or exhibition development.
We have a donation box in the museum. Donations may also be sent to The Curator, UWI Museum.  Please contact us in person or via <uwi.museum@uwimona.edu.jm> for details.
Taking Photos:
We allow visitors to take photographs in the gallery space, for their personal use.
Donations of Artifacts or Artwork:
The Museum is open to accepting donations of artifacts or artwork relevant to its collection and mandate.
Volunteering:
If you wish to become a UWI Museum volunteer, we would be happy to talk to you. This is a programme still in development.
Merchandise:
You can also support us by purchasing any of the items that we have for sale in the museum. These include cards and books relevant to the aspects of the UWI's heritage.