KEY INITIATIVES
Data Protection
The UWI, like other leading institutions, must properly protect the Data it collects from all sources and especially the Personal Data of its staff, students and alumni. The UWI Data Protection Policy (DPP) outlines the ways in which the University manages Personal data at various stages, including the rights of the person to whom the data relates, to access this data.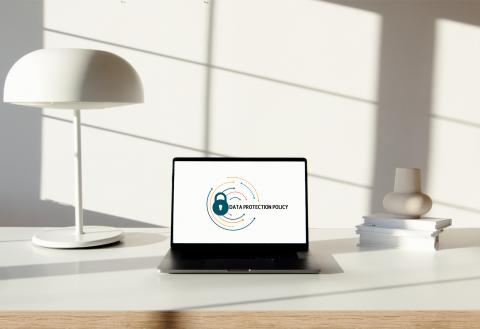 Digital Transformation
The UWI is seeking to enhance its Caribbean regional value proposition by digitally consolidating and integrating its geographically distributed operations to achieve larger technology-enabled economies of both scale and scope, with increased and more equitable service, access and satisfactions levels across all jurisdictions of the University.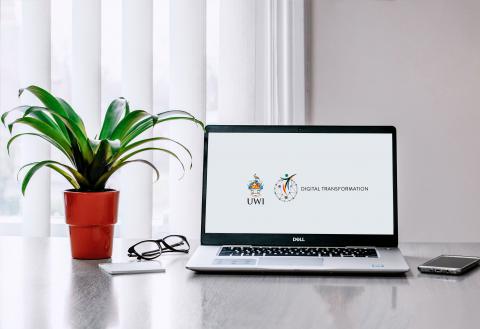 Previous
Next