Cross-Cultural Communication and Professional Sport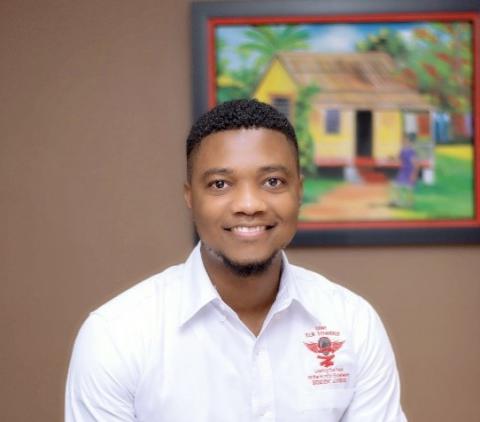 Cross-cultural communication is a process by which persons from diverse cultural backgrounds engage effectively in any context. It involves recognising and respecting cultural similarities and differences.
Read more from Christopher Jackson, graduate student pursuing a Master's degree in Sport Business Management in the Faculty of Sport.