Dean's Student- Athlete Awards 2018/2019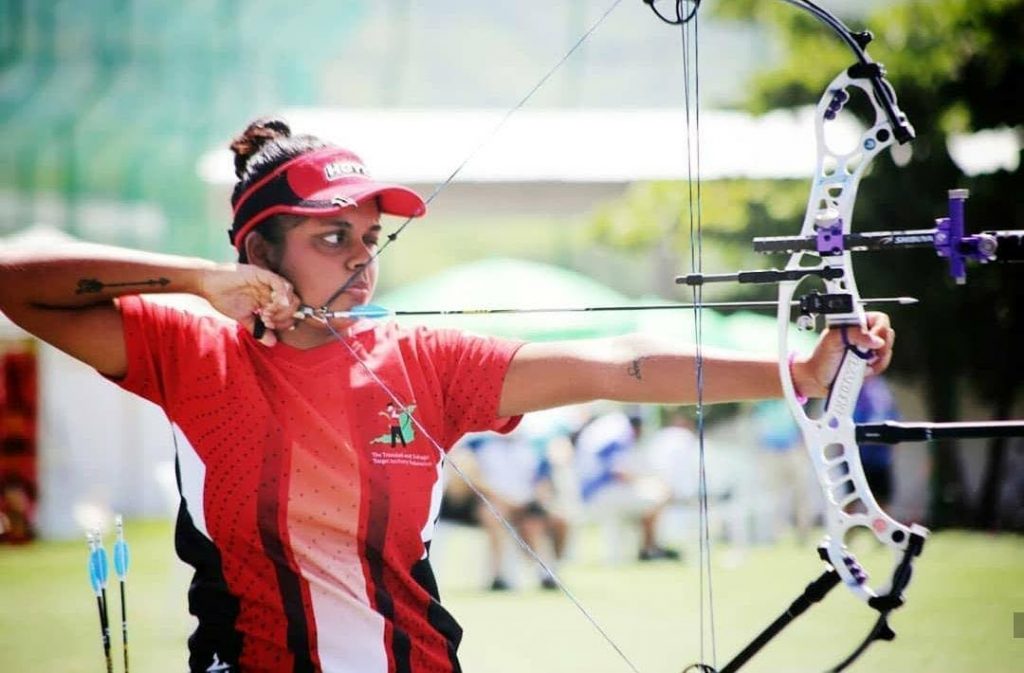 Congratulations to Priyanka Dhanie - winner of the 2018/2019 Student Athlete Award at the Cave Hill Campus.
Priyanka continues to excel in a discipline which is not as highly recognized as track and field and soccer in today's world. Yet she continues to prove why she is a true Champion not only in the classroom but also in Archery. Priyanka's sporting bio not only speaks to discipline as a champion but also her love to develop younger minds through coaching. Her commitment to the sport of Archery allows her to incorporate what she has learnt in her Sport Science courses. Priyanka has been able to balance her academics with her vigorous training schedule and her travel itinerary for competition and qualifiers. Despite being absent from class due to competition travel Priyanka has still been able to maintain a semester and cumulative GPA above 3.00.
Read her story as reported by Newsday, Trinidad and Tobago at:
http://newsday.co.tt/2019/10/24/dhanie-cops-first-uwistudent-athlete-award/