Dean's List Awardees - 2019/20 Semester 2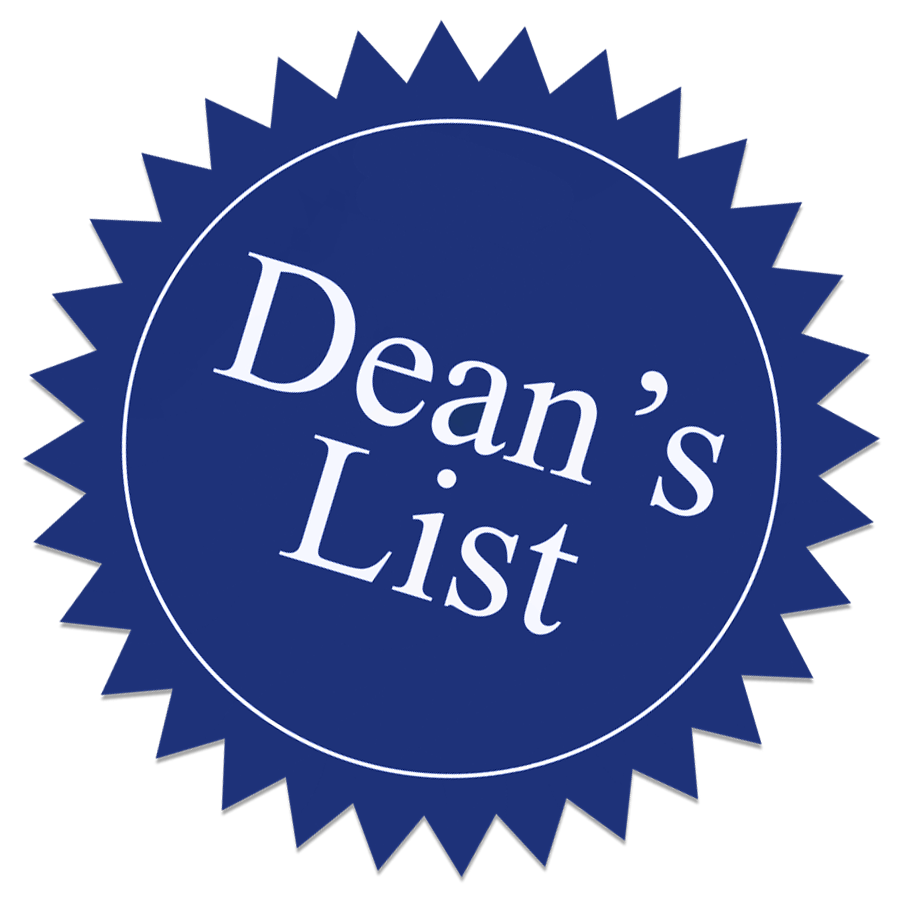 UWI Faculty of Sport. December 14, 2020 - On December 4, 2020, twenty-two (22) students were officially recognised by the Dean for having met the criteria for the Dean's List for Semester 2, 2019/2020.
Dr. Mansingh commended the students for their discipline and hard work and encouraged them to continue the excellence and perseverance despite the many challenges.
In congratulating his fellow awardees, Johann Jeremiah of the Cave Hill Academy of Sport, acknowledged that it was not easy to balance academics and playing cricket.  One of his strategies was to tackle assignments in parts before the due date to avoid working on them at the last minute.
Kara-Lee Emmanuel of the Open Campus Academy of Sport attributed her accomplishment to hard work, dedication, focus, managing her time well and remembering her goal to do her best. 
Dr. Mansingh expressed his gratitude to all students for their commitment to excellence in their programme of studies.
Well done Students!!
Click Awardees  to see full listing