UWI Mona Representing at Penn Relays 2023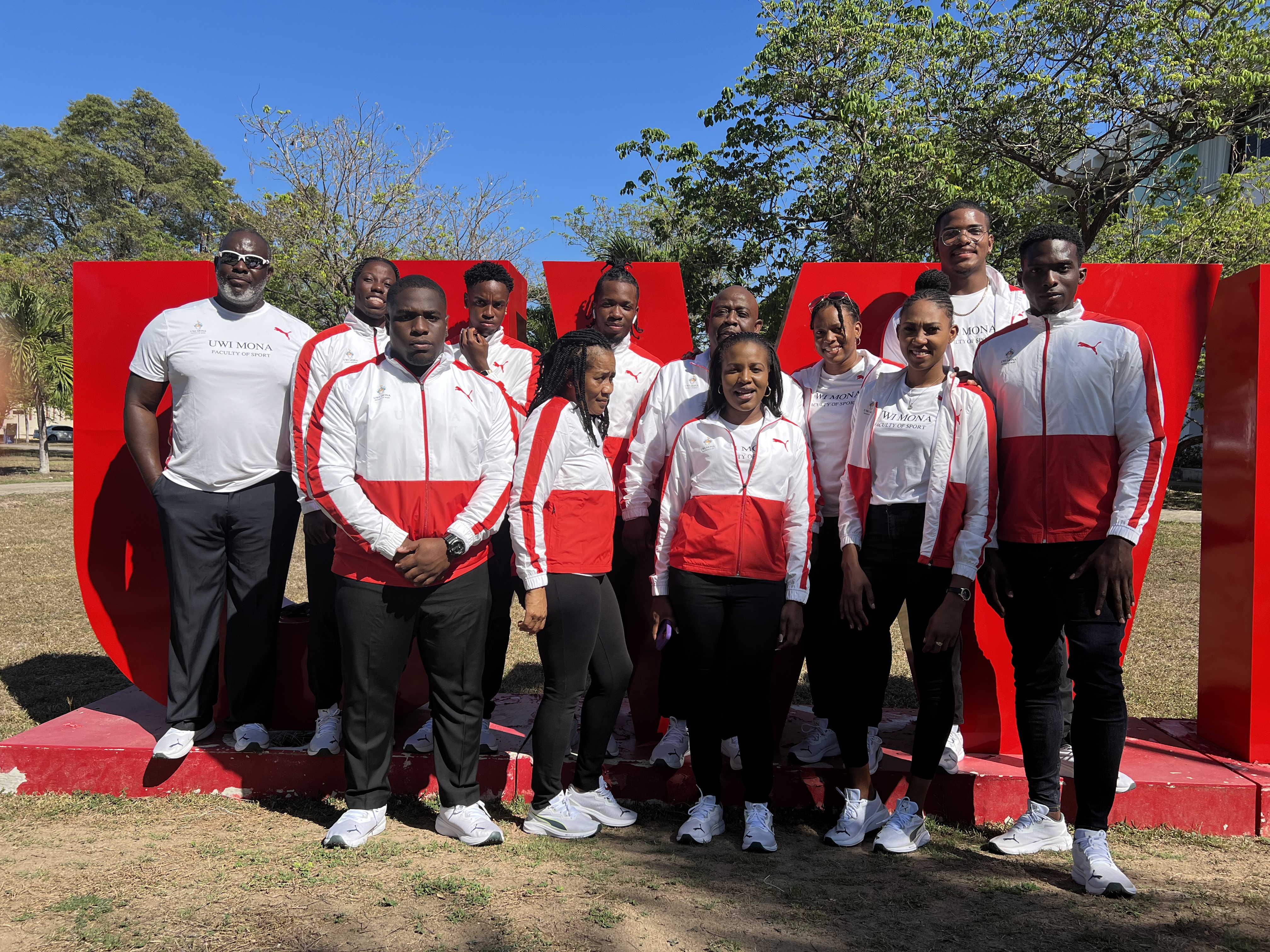 We wish the UWI Mona Penn Relays contingent every success as our athletes step into action today.
The contingent consists of:
1. Fiona Binns - Head of Delegation
2. Conrad Parks - Asst. Head of Delegation 3. Julian Robinson - Head Coach 4. Rushane Sterling - Massage Therapist 5. Dr. Olivia Rose - Sports Psychologist 6. Yvonne Andrews - Team Admin
7. Kai Chang - Team Captain 8. Emanuel Archibald - Athlete 9. Blaine Buckle - Athlete 10. Mazinho Barrett - Athlete 11. Davede Buckham - Athlete 12. Rasheeda Downer - Athlete 13. Shamella Donaldson - Athlete
Our team will perform in these events
According to Raymond Graham, writer at the Jamaica Gleaner, this 12th staging of the Penn Relays, "will see a record number of athletes from Jamaica with more than 400 athletes representing 30 schools".
Athletes - Do your best. Remain injury free.