BSc. Sport Coaching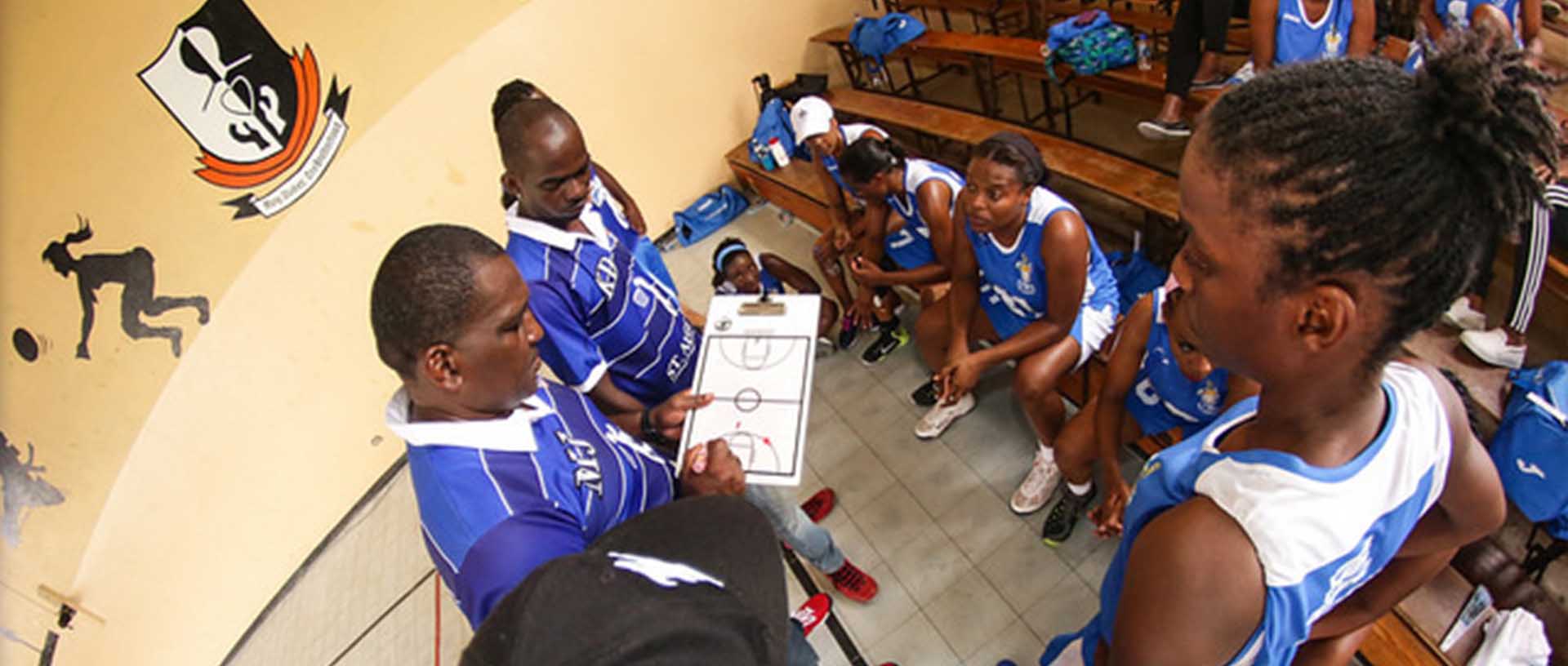 If you play a sport, like sports and, like teaching others this may be the right programme for you.
The BSc. Sport Coaching aims to provide sports coaches with the required knowledge, skills, attitudes and techniques to deliver quality coaching to individual athletes and teams to improve sporting performance in the Caribbean.   Throughout the programme, students
engage in combined theoretical and practical learning with on field, supervised coaching experience for different sports.
Programme Structure
This three-year full-time programme consists of 31 courses (93 credits). Courses are offered over six semesters, each containing thirteen teaching weeks. Practicums provide the opportunity to practice coaching in different sports under supervision by certified coaches. 
Entry Requirements
Full-Time– Three years
Five CSEC subjects (General Proficiency Grades 1-111) or
GCE O'Level/BGCSE Subjects (Grades A-C ) including English Language and Mathematics.
AND
Two double Units at Caribbean Advanced Proficiency Examinations (CAPE)/ 2 GCE A'Level Subjects.
 
Part-Time– Four Years
Minimum of Five CSEC/GCE O'Level/BGCSE subjects inclusive of English Language and Mathematics.
Persons with qualifications other than the above will be assessed on a case by case basis.
For Campus specific programme details and applications:
Cave Hill Campus - Apply online here
Open Campus  - Apply online here
Mona Campus - Apply online here
St. Augustine Campus - Apply online here 
The BSc Sport Coaching at Cave Hill was approved for delivery starting September 2021.  In addition to the entry requirements above, applicants must also possess a Science subject among the 5 required CSEC passes.