MSc. Sport Medicine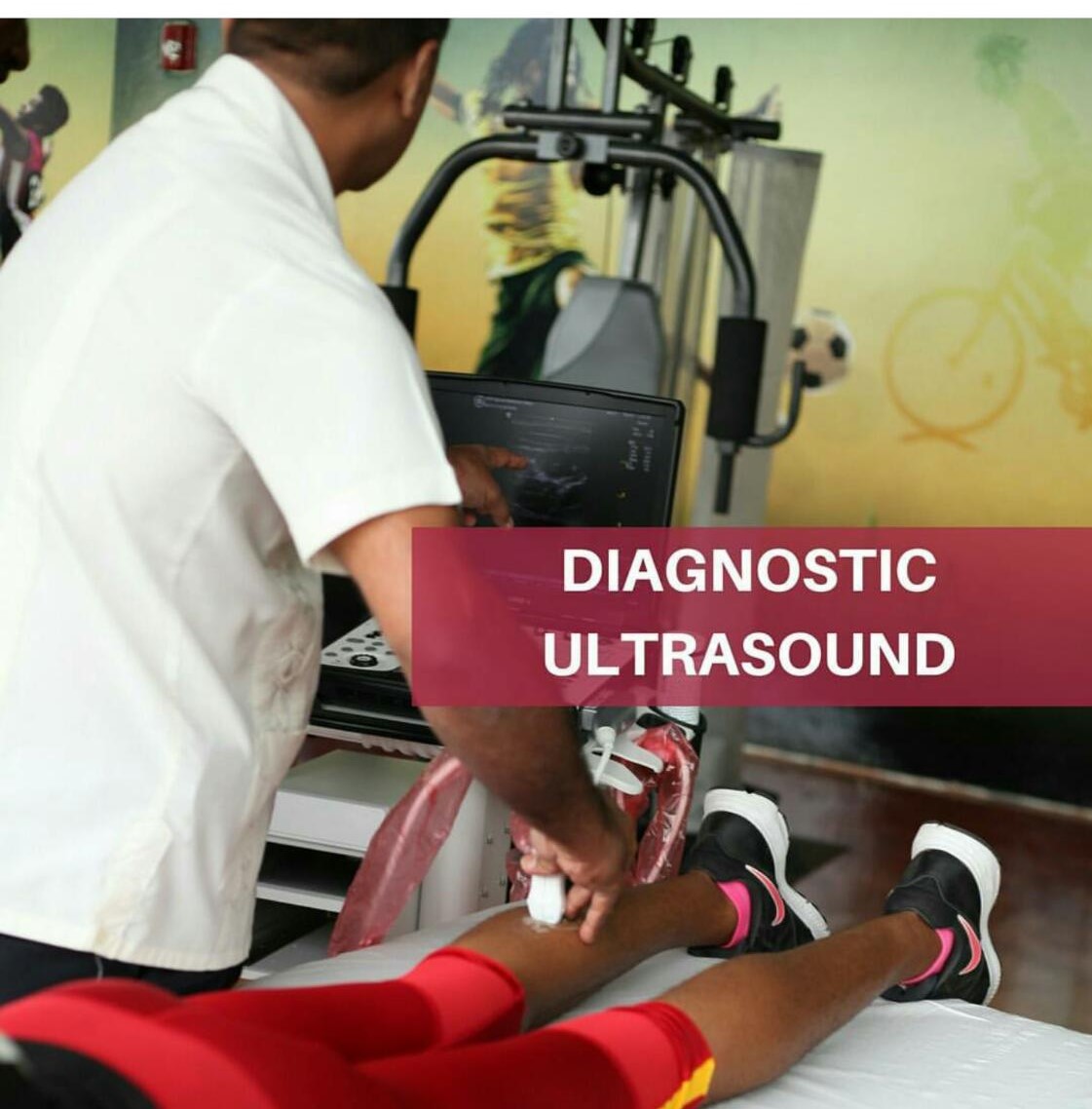 Historically most athletes sought all medical treatment outside the region.
The Masters Sports Medicine was designed to develop specialists in
Jamaica to cater to the unique needs of our athletes. This group of
specialists will be trained in modern treatment methods and use of ethical
scientific practices to enhance sporting ability. They will also be
empowered to play a major role in reducing the incidence and effects of
almost all chronic conditions that are widespread in the region and are a
drain on financial resources.
Entry Requirments 
Holder of a MB BS degree from The UWI or a recognized institution
Minimum of 2 years professional experience Currently registered in their country of practice
APPLY ONLINE:  https://www.mona.uwi.edu/apply