MSc. Sport Science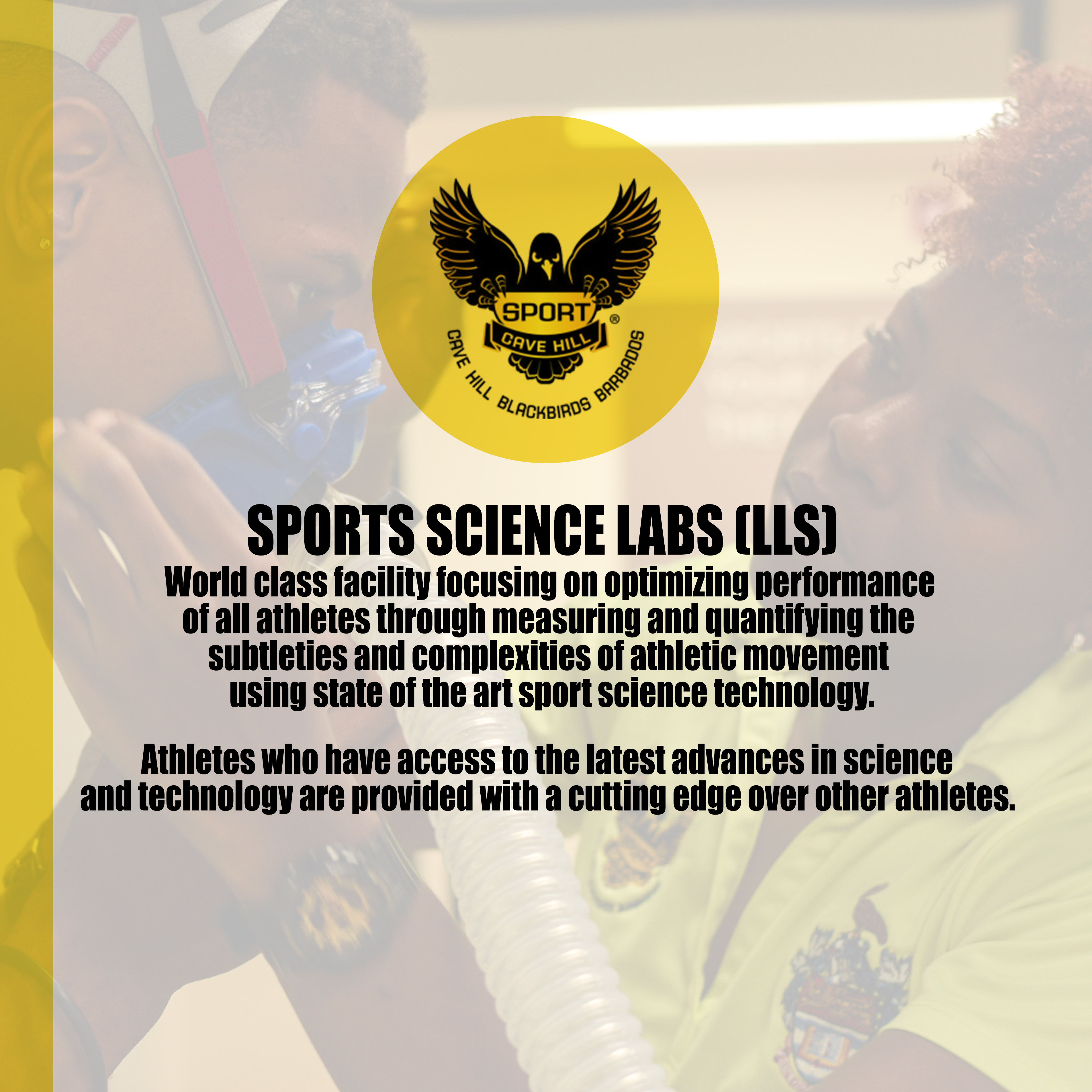 This master's degree is a double degree run by the Cave Hill Campus and the University of New Brunswick, Canada. It is designed to provide students with a broad understanding of a range of sport sciences subject areas. It utilises best practices to ensure that students exit the degree programme capable of entering the professional field related to their area of study.
Entry Requirments
A first degree from The UWI or a recognized institution For applicants without a first degree, they
should possess an associate degree or diploma from an approved educational institution.
Additionally, applicants should have at least 3 years experience in a sporting institution or
institution that offers sport as a curriculum activity (e.g.: schools, colleges or universities)
In general, applicants for entry into the programme may have to undergo an interview
before final selection.
***
Joint UWI/UNB Sport Sciences programmes
If you are interested in applying to the joint
UWI/UNB Postgraduate Diploma/ MSc Sport Sciences programmes please note that all applications to these programmes are to be made through the UNB online application system found at:  
http://www.unb.ca/fredericton/kinesiology/graduate/sport-sciences.html
Please note the following:
You are to apply for the MSESS program at UNB
Your statement of purpose should clearly indicate that you are applying for the joint program.