UWI/FIFA/CIES Diploma in Sports Management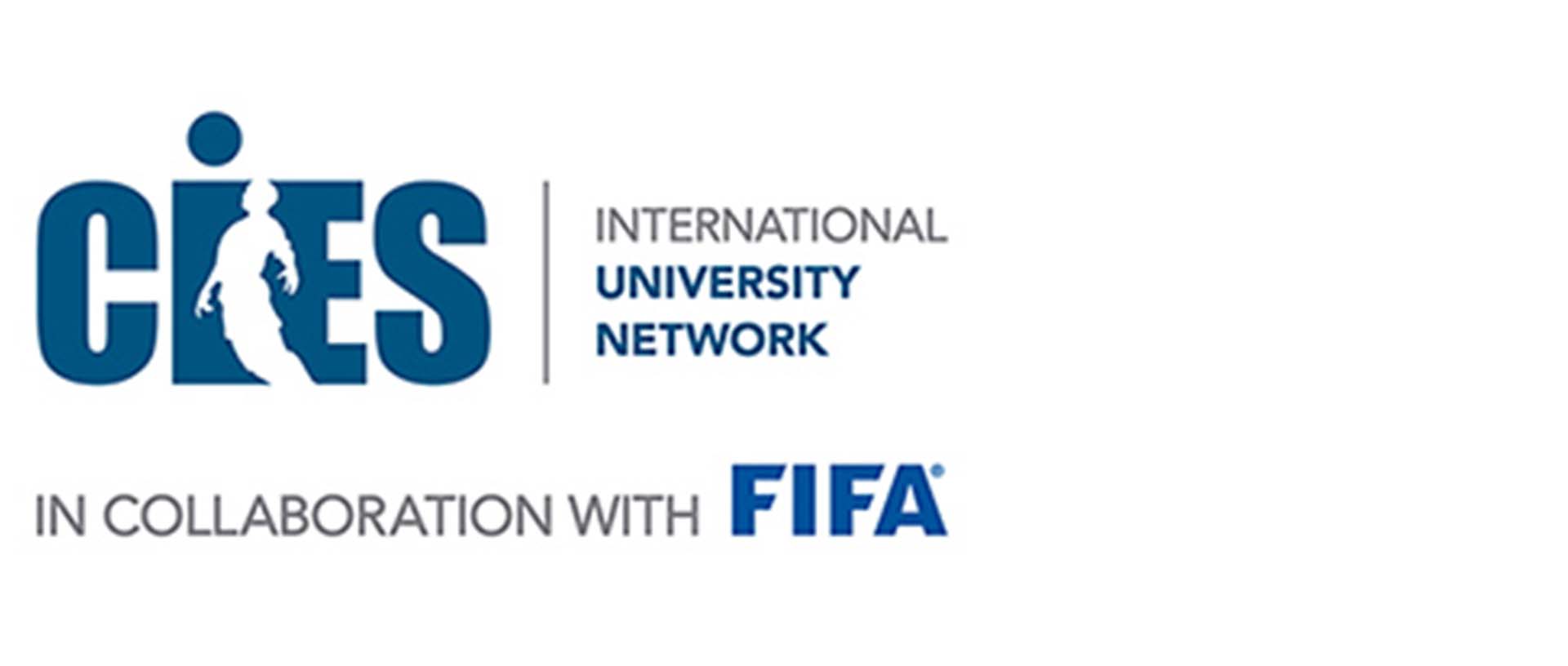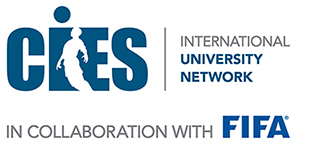 The emphasis of this postgraduate diploma programme is on understanding the management, marketing and policy development challenges of delivering sports services within the Caribbean sports management environment. The courses and projects to be pursued will facilitate the development of skills and competencies necessary for success at senior management level in sporting organizations in the public, commercial and voluntary sectors.
Entry Requirment
Either possess a degree from the University of the West Indies or any other recognised university and demonstrate an interest in sports management;
Or do not hold a university degree but possess a record of active and extensive professional experience in the management and administration of sports      (approximately 5 – 10 years) supported by portfolio evidence. No more than 20% of the cohort   will comprise of students who do not possess a formal university degree.
And are successful at an interview to be conducted by a panel approved by the Office of Graduate Studies and Research.
APPLY ONLINE:  https://www.mona.uwi.edu/apply