New Principal at Mona Campus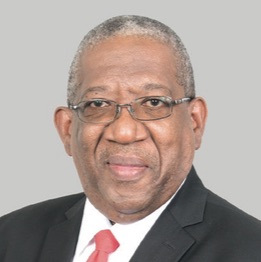 In the period under review, there were several new appointments to senior leadership positions. Among the most significant was the appointment of Professor Dale Webber, former Pro Vice-Chancellor, Graduate Studies and Research, to the post of Pro Vice-Chancellor and Principal of the Mona Campus, succeeding Professor Archibald Campbell.
Professor Webber has had a distinguished career in Coastal Ecology and Environmental Management and a strong and consistent record of teaching, graduate supervision, administration and research excellence that spans 30 years of service with The UWI.
In his previous post, Professor Webber mobilised staff and students across all four campuses to develop eight multi-campus research clusters. This resulted in four successful international grant applications and a US$25 million research monitoring Memorandum of Understanding between the University and the Government of Montserrat. He also secured the establishment of posts of Directors of Graduate Studies and Research at the Cave Hill, Mona and St. Augustine campuses.
---
New PVC for Graduate Studies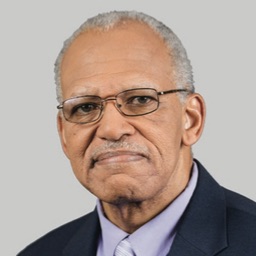 Professor Stephan Gift was appointed Pro Vice-Chancellor for Graduate Studies and Research. His responsibilities include oversight of policy and operational plans for the development, regulation, management, administration, funding, monitoring and evaluation of graduate education and research throughout The UWI. He succeeded Professor Webber.
A Professor of Electrical Engineering, he is noted for his illustrious career, which spans teaching, programme coordination, research, university administration and public service. He is credited with the introduction of new teaching techniques that steadily improved student performance. He served as Deputy Dean of the Faculty of Engineering, during which time he piloted the introduction of a policy on Instructional Development Unit training of teaching staff. He also led the revision of the MASc Programme in Electrical and Computer Engineering to better meet the needs of industry.