Welcome Message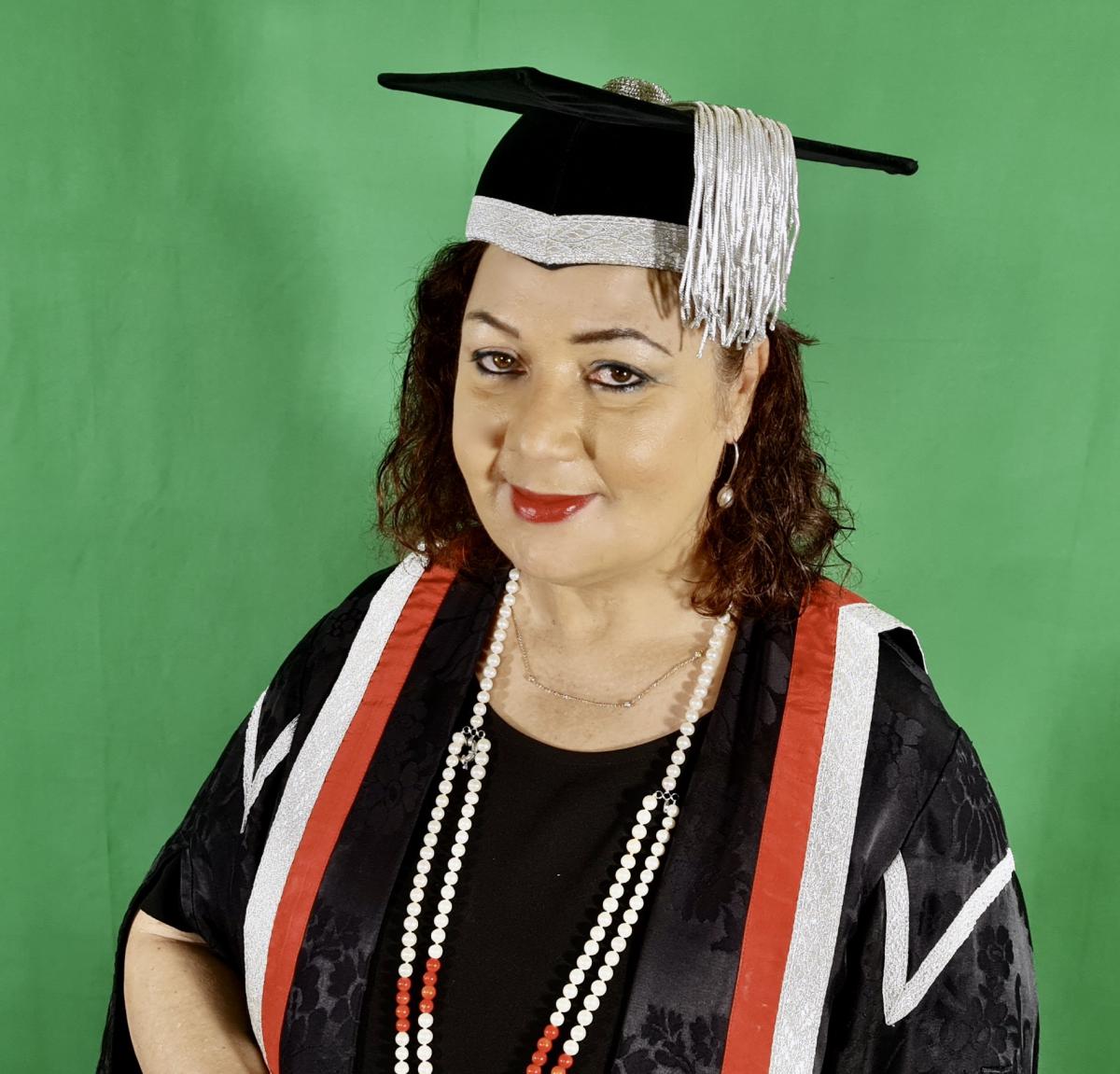 It is my pleasant task to welcome you to the School for Graduate Studies and Research, The UWI. Like all other universities around the world, we continue to have deep challenges because of the COVID-19 pandemic, but we are very proud that we have been able to confront these admirably, transitioning to a virtual environment seamlessly, while retaining our known high standards and quality assurance. We also partnered with Caribbean governments to successfully confront the COVID-19 pandemic in the Caribbean region, relying on UWI expertise in science, medicine, law, engineering and on the volunteerism of staff, students and alumni on the frontlines. Many have seen it as a best-case study.
You should be proud to be entering The UWI as a graduate student. The UWI continues to soar, rising steadily in the global university rankings – an undisputable No. 1 in the Caribbean region and now, among the top 2% top universities in the world.
As a graduate student, we expect you to contribute to this academy of excellence. We pledge to support you in your pursuit of your worthy academic goals and to ensure that our programmes and research agenda remain of the highest standard. However, you are part of this project. Quality and relevant research within a framework of ethical conduct - and for those of you in research degrees, peer-reviewed publication, must be at the very pinnacle of the roadmap you set yourself. There are many programmes, workshops and other training opportunities that we offer to facilitate these objectives and I invite you to take advantage of them.
Graduate Studies and Research continues to be a diverse portfolio, encompassing innovation and entrepreneurship and donor-funding projects within its fold. Your innovative idea can find fertile ground here and be shaped by the units we have established to build entrepreneurship and monetise innovation. The several discipline focused Institutes and Centres of The UWI also fall under the School for Graduate Studies and Research. As graduate students, we invite you to explore this vast agenda and identify opportunities for yourself and ways in which you can work more closely with us. I am particularly interested in interdisciplinary research and donor-funded projects and finding effective ways for us to work together across borders and the five campuses and several Institutes and Centres.
There are some changes to graduate programming that I wish to alert you to. First, the Grade Point Average (GPA) is now the new assessment methodology for taught graduate programs, bringing it in line with undergraduate programmes at The UWI. PhD Students are also now expected to publish as part of their assessment.
There is also a renewed focus on highlighting the ongoing research of our PhD students, this time using the dynamic and exciting UWI TV, which, in partnership with Graduate Studies and Research, will be hosting a special programme focusing on PhD centred research. We invite you to participate in this important public outreach and education.
Finally, I want to reassure you that The UWI is deeply committed to your health and safety, including your mental health, at this difficult time in the world. Please be sure to utilise the several health sources available to you as a graduate student and be the best you can be as you embark on this most significant phase of your life and career.
I wish you every success and look forward to hearing about your wonderful achievements. 
Enjoy your journey with us.