The UWI's 75th Anniversary Capital Campaign will provide an opportunity for the University to build on its growing reputation for excellence, as evidenced by its recent superb performance in regional and global rankings. The campaign identifies three objectives centred around the recently established Faculty of Sport: economic development through sports and sport-related disciplines; sport excellence for the future through investment in high-performance regional athletes; and youth development within the context of the United Nations 2030 Development Agenda and relevant SDGs.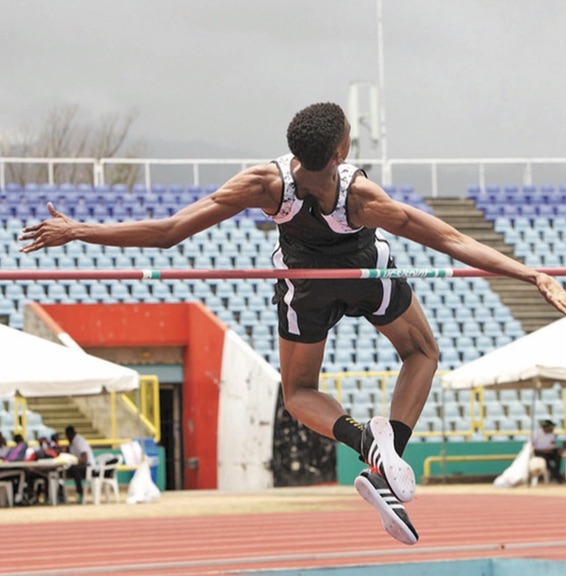 The campaign will bring together alumni, students, staff, public and private sector partners, civil society, development partners and friends of The UWI, both in the region and globally, to mobilise ideas, talent, projects and funding in support of the Faculty.
The selection of the Faculty of Sport as the main beneficiary of this campaign comes after extensive discussions with many stakeholders, including senior faculty members, alumni and students. It will be an important element of a suite of programmes in celebration of the University's 75th anniversary, in which the University will celebrate its history, achievements and aspirations for the future.
It will be led by independent consultant Barbara Stowe, who has over 40 years of experience in fundraising operations, and management experience in major research universities and health care organisations.