Efforts to foster an environment in which a creative, caring, accountable, motivated and professional (CAMP) team can thrive are not limited to professional daily interactions. Instead, it flows through all aspects of campus life, including social connections, recreation and play. The combination of a university that places great emphasis on sport, athleticism and wellness and our Caribbean culture (which embraces the drama and excitement of friendly competition) creates the perfect environment for athletic competition.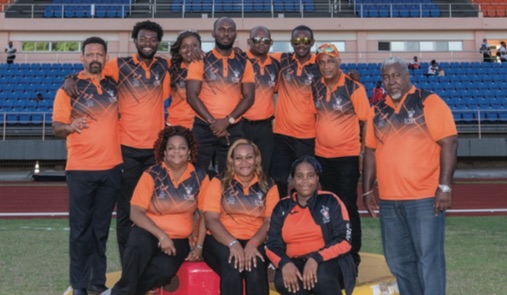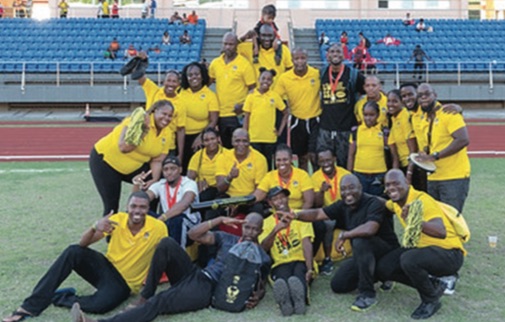 The 16th Biennial Inter-Campus Staff Games were held in Grenada from July 6–15 2018 as tribute to the island's government for a gift to The UWI of 89 acres of land in Hope, St. Andrews. The land will become the site of The UWI's Faculty of Sport, Physical Rehabilitation and Wellness Centre and the Open Campus Academy of Sport.
The Games were hosted by The Open Campus for the first time and saw the participation of over 300 members of UWI faculty and staff and their families. Final results showed Mona emerging as winners with 56 points, followed by St. Augustine with 52 points, Open Campus with 48 points and Cave Hill with 20 points.