Family Planning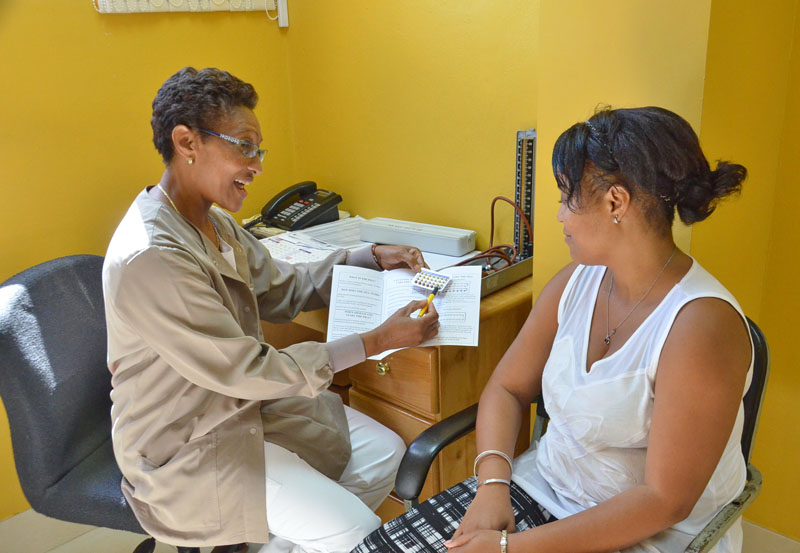 The Hugh Wynter Fertility Management Unit provides methods of Family Planning to its clients. This service is done by experienced and qualified doctors and nurses in a private setting.
Clients coming to this Unit are offered a basket of products, but clients are empowered to make an informed choice.
Types of Methods:
Non Hormonal Methods
Condoms (Male and Female)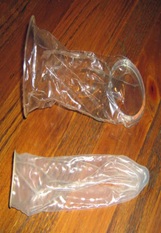 Description:
Condoms are barrier methods used to prevent pregnancy and sexually transmitted infections, including HIV
(Male) It is a thin sheath rolled on to an erect penis before sexual activity. This prevents sperms from entering the vagina.
(Female) It is a thin polyurethane sheath with two rings. It lines the vagina and outside of the vagina. This helps to prevent sperms from entering the vagina during sexual intercourse.
 
Intrauterine Contraceptive Device (IUCD)

Description:
Intra Uterine Contraceptive Device is a small "T- shaped" device made of flexible plastic.  Copper T is the only non- hormonal type available at the HWFMU.
Tubal Ligation
This is a surgical procedure for sterilization in which a woman's fallopian tubes are blocked or severed and sealed. This prevents eggs from reaching the uterus for implantation.
Vasectomy
Vasectomy is a surgical procedure for male sterilization. During the procedure the male vas deferens is severed then tied in a manner so as to prevent sperm from entering into the ejaculate and thereby prevents fertilization.
Hormonal Methods
Oral Contraceptives (The Pill)
Description: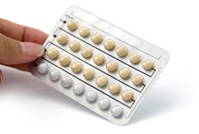 Oral contraceptive, "the pill", has two types of hormones that help to prevent pregnancy.
Injection (Depo-Provera)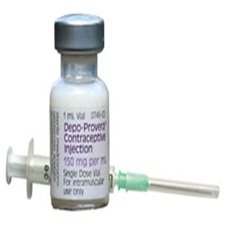 Description:
Depo-Provera is a hormonal injection that contains progestin. It has no estrogen. It is administered by a needle in the buttocks or the arm every twelve (12) weeks. It is recommended for people who are unable to take other forms of contraceptives.
Implants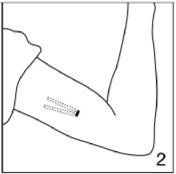 Description:        
An implant is a small flexible rod that is placed just under the skin in the upper arm. It releases a progestogen hormone similar to the natural progesterone that women produce in their ovaries.
Depending on the type of implant it will work for 4-5 years.
Requires a small surgical procedure for the insertion